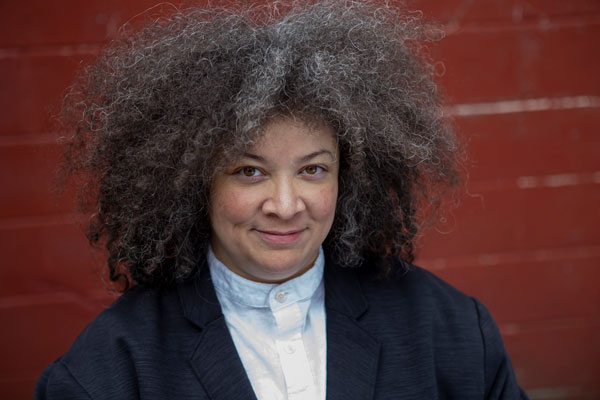 Advance tickets are $12 for adults and $5 for those age 18 and under. The suggested contribution at the door is $15 for adults, $5 for those age 18 and under, and $30 for families. Click here for tickets or more information.
Pamela Means is a singer-songwriter, a jazz musician, an activist, and an educator. Armed with razor wit poetry and irresistible charm, Pamela Means' "stark, defiant songs" (New York Times Magazine) set the status quo and the stage afire.
This family-friendly event will explore the origin stories and lineages of protest songs, how their meanings and impacts continue to transform through time and space, and how they have inspired–and continue to inspire–movements and cultural shifts within the realms of racial and social justice. In addition, Pamela will share her own experiences with becoming an artist and using her voice. A curated assortment of original songs and select, recognizable covers will be integrated into the presentation as a powerful demonstration of how grounding, unifying, and mobilizing protest songs can be.