Joe Jencks – Chris LaVancher opens
November 19 @ 7:30 pm

-

10:00 pm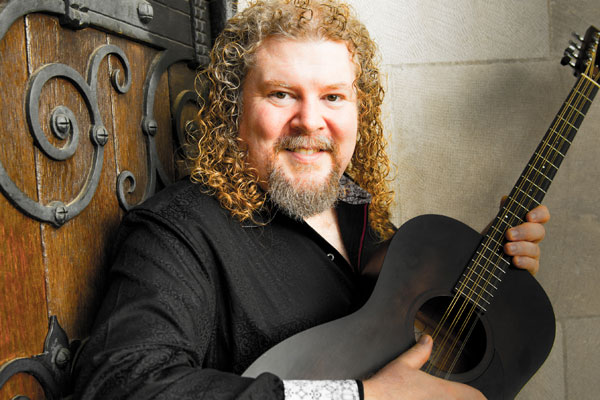 Advance tickets are $15 for adults and $5 for those age 18 and under. The suggested contribution at the door is $20 for adults, $5 for those age 18 and under, and $40 for families. Click here for tickets or more information.
Joe Jencks is an international touring musician, award-winning songwriter, and celebrated vocalist known for his performances of musical beauty, social consciousness and spiritual exploration. A 25-year veteran of the international Folk circuit, Jencks has released 15 CDs in that time. Merging conservatory training with his Irish roots and working-class upbringing, Joe delivers engaged musical narratives filled with heart, soul, groove and grit. Blending well-crafted instrumentals and vivid songwriting, Jencks serves it all up with a lyric baritone voice that has the edgy richness of a good sea-salt caramel.
New England area Singer-songwriter Chris LaVancher released his third full-length album in November 2021 –  "After The Flood" a collection of songs full of heart from a seasoned and skilled craftsman mining life's subject matter  – family challenges, work, love and love lost, childhood memories, and finding one's place in the universe.  Chris's performance evokes a mini-movie festival in your head, complete with a full soundtrack. He writes cinematic, character-driven songs.  His song Nostalgia from his second album, Big Fat Love, received an honorable mention in the 2018 Woody Guthrie Folk Festival Songwriting Contest.