Apr
18
Sat
** CANCELED ** — John Gorka

@ Rose Garden Coffeehouse, Mansfield MA
Apr 18 @ 8:00 pm – 10:00 pm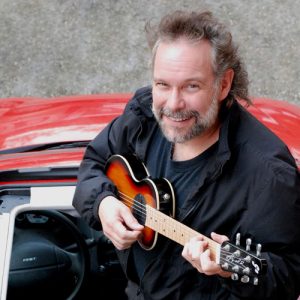 Event Canceled due to COVID-19 concerns. This event is not being rescheduled at this time.
"John Gorka is perhaps the quintessential iconic singer-songwriter of the 80's folk scene. Hailing from New Jersey, but forged in the Greenwich Village Fast Folk scene, he honed his craft and persona into an unmistakable image. The shy, wry, insightful, and yes, sensitive singer-songwriter has been copied and parodied. But the old coat he wove still fits, and still suits him well. The old songs ring as true as they ever did, and the new ones are just as good."
Apr
17
Sat
Peter Mulvey – April 17, 2021

@ Rose Garden Coffeehouse, Mansfield MA
Apr 17 @ 8:00 pm – 10:00 pm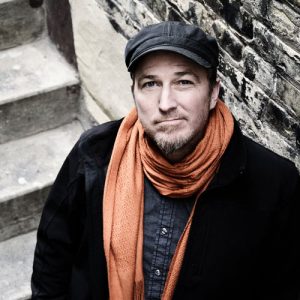 Due to concerns about COVID-19, this event was rescheduled from May 16, 2020 to April 17, 2021.
Tickets purchased for the original May 16, 2020 date will be honored at the show on April 17, 2021.
Tickets are $20 in advance and $25 at the door. The doors open at 7:30.
Peter Mulvey is a veteran singer and songwriter from Milwaukee, Wisconsin. He began his career on the streets of Dublin, Ireland, as a busker, and from there moved on to performing in the subways and streets of Boston, Massachusetts. This led to his first record deal and a leap to full-time national and international touring, beginning in the early '90s. Mulvey is an iconoclast within the singer/songwriter world. Restless and inventive, he has made seventeen records, spanning rock and roll, folk, Jazz, spoken word, and Americana.
Our 28th Performing Songwriter Competition, which was to be held May 16, 2020, will be rescheduled to another date and time. The Rose Garden will reach out to contestants about the changes to the contest.